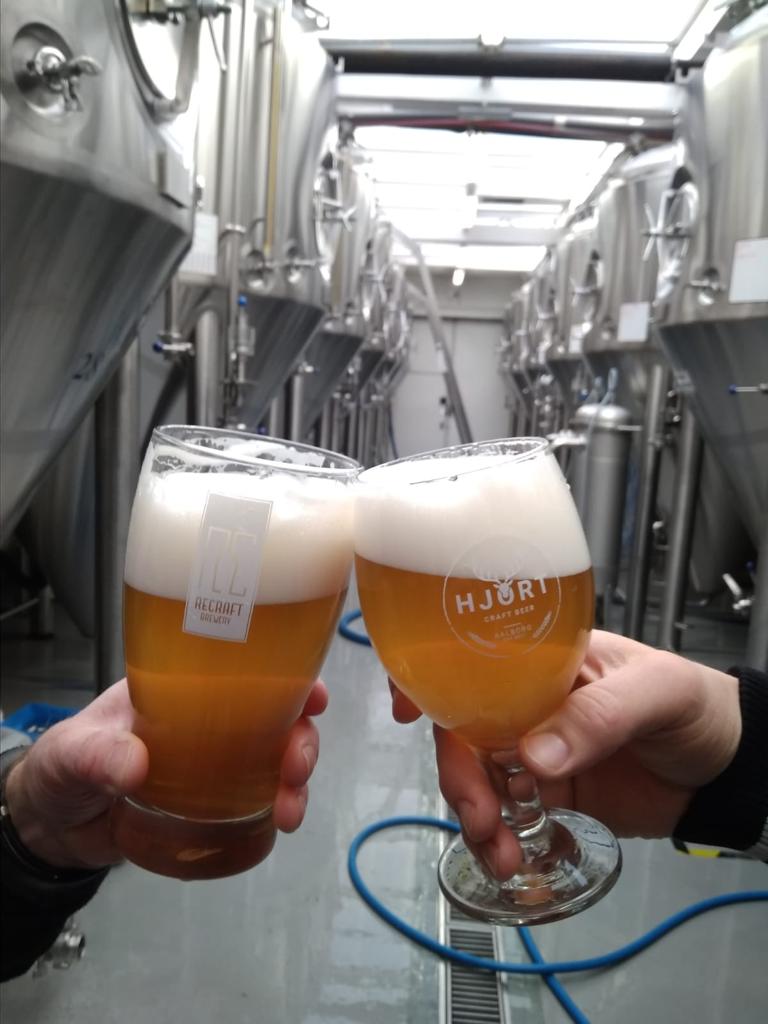 Collabs
Limited edition craft beer are the results of collaborations with breweries and other partners. Explore out catalog of collaboration-beer!
COMING 2023: Collaboration with L'estupenda.
Our first batch of barrel aged 10% beer arrives in in 2023 from Spain.
Brewed in Barcelona in collaboration with L'estupenda in 2019 and stored in red wine barrels from the Tenpranillo grape.
The base of the beer is our Baltic Porter (Alexander) which during its aging has been added blackberries. It has matured in red wine barrels for over 2 years amongst the microflora in Collserola Natural park. The result is a fantastic and balanced Sour Beer.
– Resultatet er en fantastisk Sour Beer i skøn balance.

Coming soon to selected stores and on our webshop in 2023.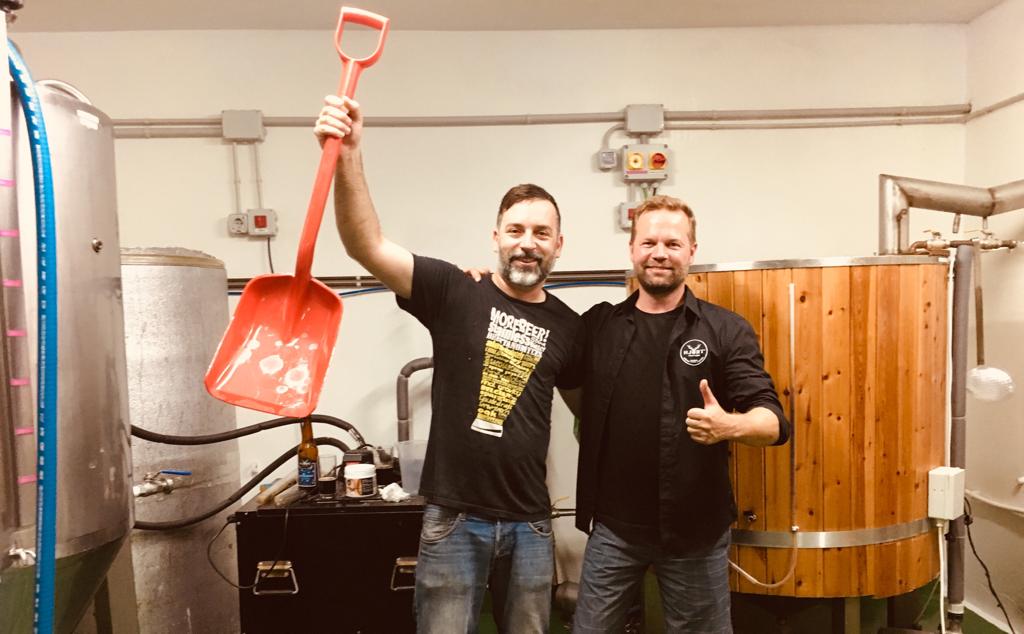 Loki – Collab w/Drunken Bros
Imperial Coffee Milk Stout
ALK: 9,2 %
Ivars Hand – Collab w/Básquery Bilbao
Dry hopped Witbier
A fresh and easily drinkable Wittbier brewed with Buddhas Hand and dry hopped with Citra.
ALC: 4,5 %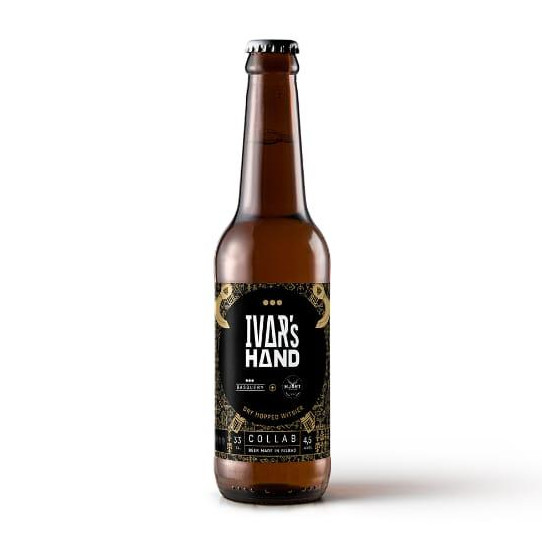 Virtual – Collab w/Browar Recraft
Dry hopped Pilsner
A crisp pilsner that has been dry hopped with the aromatic Polish hops Iunga, Lubelski and Tomylski.
Pga. Covid-19 rejse restriktioner bryggede vi den som et virtuelt collab.
ALK: 5,0 % – IBU:33 – EBC: 7 – OG: 1045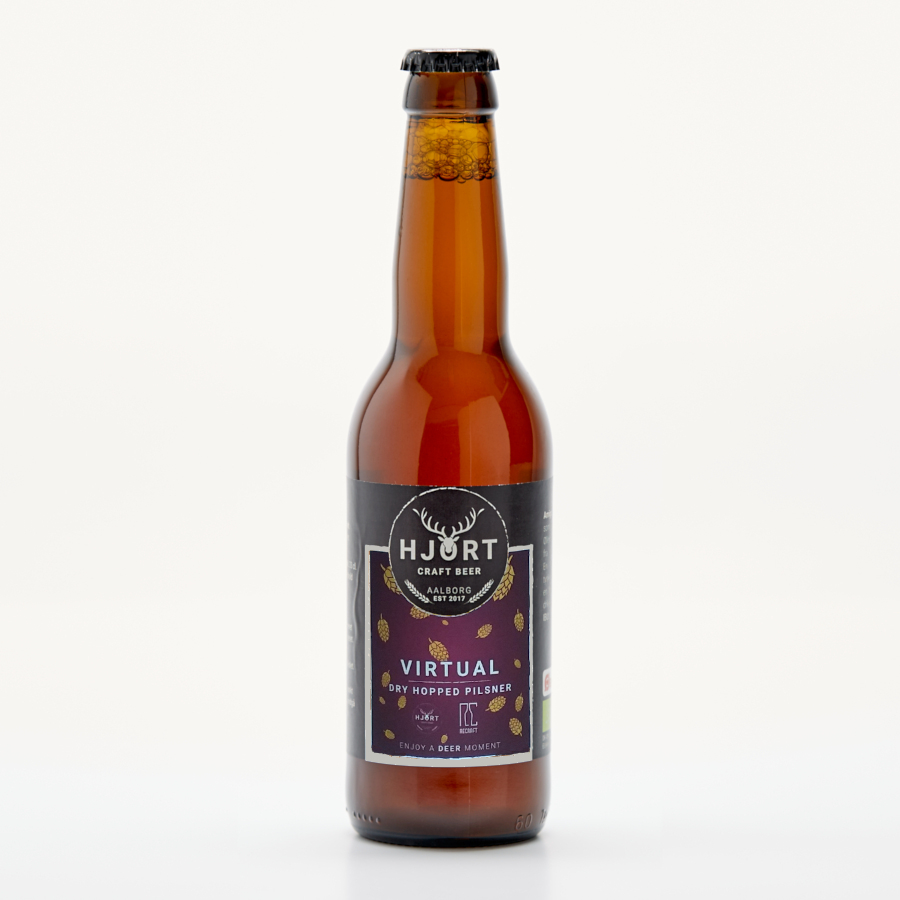 Shaman – Collab w/Danish Hemp Production
Pale Ale with Hemp
Shaman is a Pale Ale brewed with locally produced Hemp from Aalborg, Denmark. Hemp flowers provide a unique and wonderfully aromatic scent that invites the senses through an enchanting forest of pine and citrus trees. The aroma is accompanied by an intriguing taste on its journey – which finishes beautifully with the extraordinary complexity of the hemp.
Shaman er lavet i samarbejde med Danish Hemp Production.
ALK: 5,0 % – EBC: 14 – OG: 1051